Tough decisions lead to difficult conversations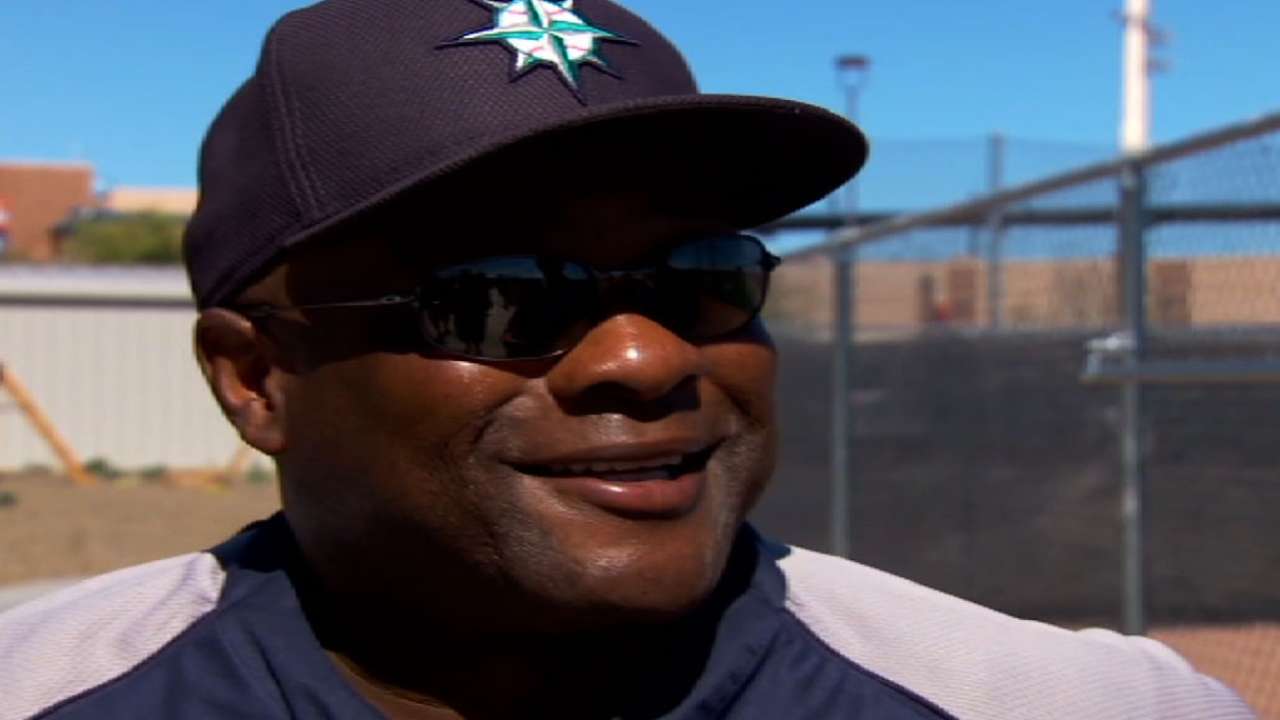 PEORIA, Ariz -- Mariners manager Lloyd McClendon did not anticipate making any moves on Monday, but he knows the time to finalize his 25-man roster is coming soon.
"It's just a matter of logistics at this point and getting a couple of things ironed out," he said.
The Mariners are yet to announce the starting rotation behind Opening Day starter Felix Hernandez, and there are still spots in the bullpen to be determined. The Mariners have not named a starting shortstop or the starters in the outfield, although McClendon did say the team "is pretty close with where we want to be as far as the outfield is concerned."
"Guys have performed great this spring," McClendon said. "When you get to this point, the cuts are really tough. It's not fun delivering that message, but we have to do what we have to do. We have to move on and get ready for the season."
The clock is ticking. The Mariners will open the season against the Angels in Anaheim on March 31.
"In the end, they are all for positive reasons, but it never gets any easier," the manager said. "It's tough. You don't like delivering the message that your dream is not there and you have to keep working. It's no fun."
Jesse Sanchez is a national reporter for MLB.com. Follow him on Twitter @JesseSanchezMLB. This story was not subject to the approval of Major League Baseball or its clubs.