Griffey stops by Mariners camp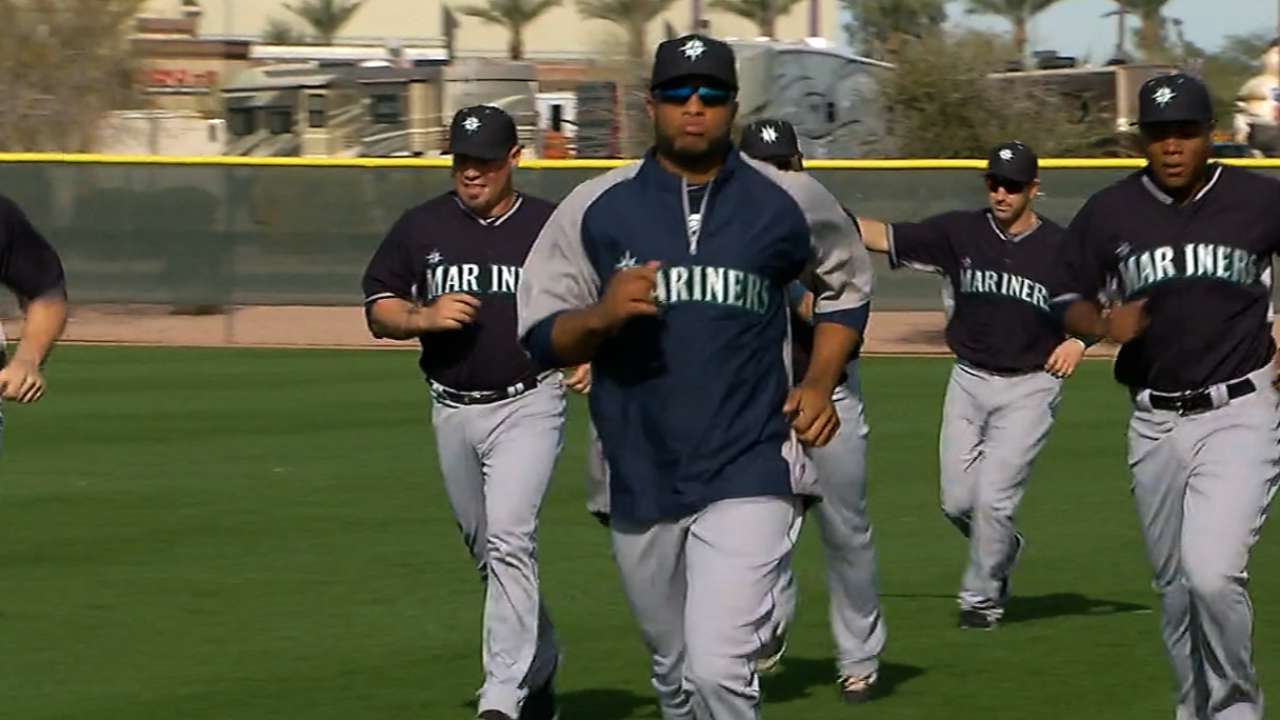 PEORIA, Ariz. -- Ken Griffey Jr. made an impromptu appearance at Mariners camp on Monday.
Griffey, who spent much of the fall in Arizona with his oldest son, Trey, playing football for the University of Arizona in Tucson, was on his way to Mexico City.
Chris Gabel is a contributor to MLB.com. This story was not subject to the approval of Major League Baseball or its clubs.