Struggling Ibanez returns to lineup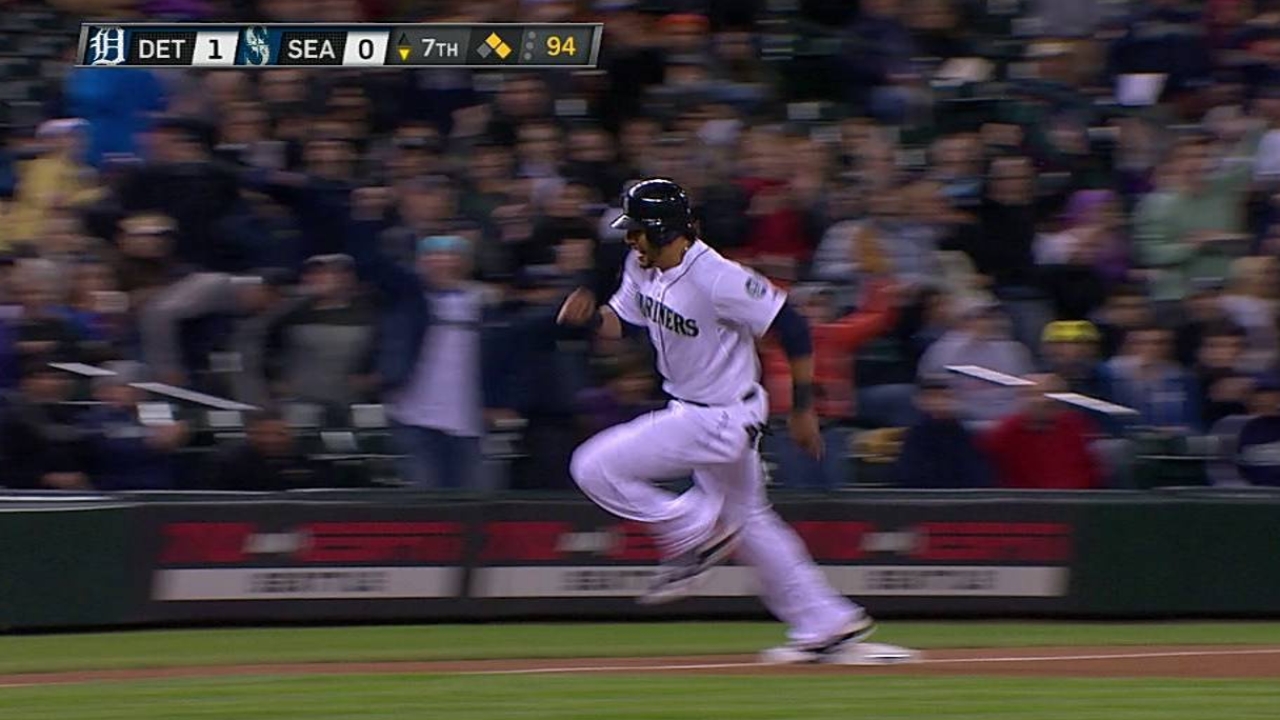 SEATTLE -- Mariners outfielder/designated hitter Raul Ibanez, who missed the past two games to focus on his stroke, was back in the lineup Saturday.
Ibanez entered the game mired in an 0-for-13 (and 1-for-23) skid.
"I had this day pinpointed, looking at the matchup, the time, and giving him some time to do it," Mariners manager Eric Wedge said. "I want to get him in there as the DH and focus on that.
"Raul is just a good player. We all know what kind of individual he is, but as a player, we saw that this spring. I'm just trying to put him into a position to succeed and see where it goes."
Bob Sherwin is a contributor to MLB.com. This story was not subject to the approval of Major League Baseball or its clubs.