Mariners spend first off-day of season in Seattle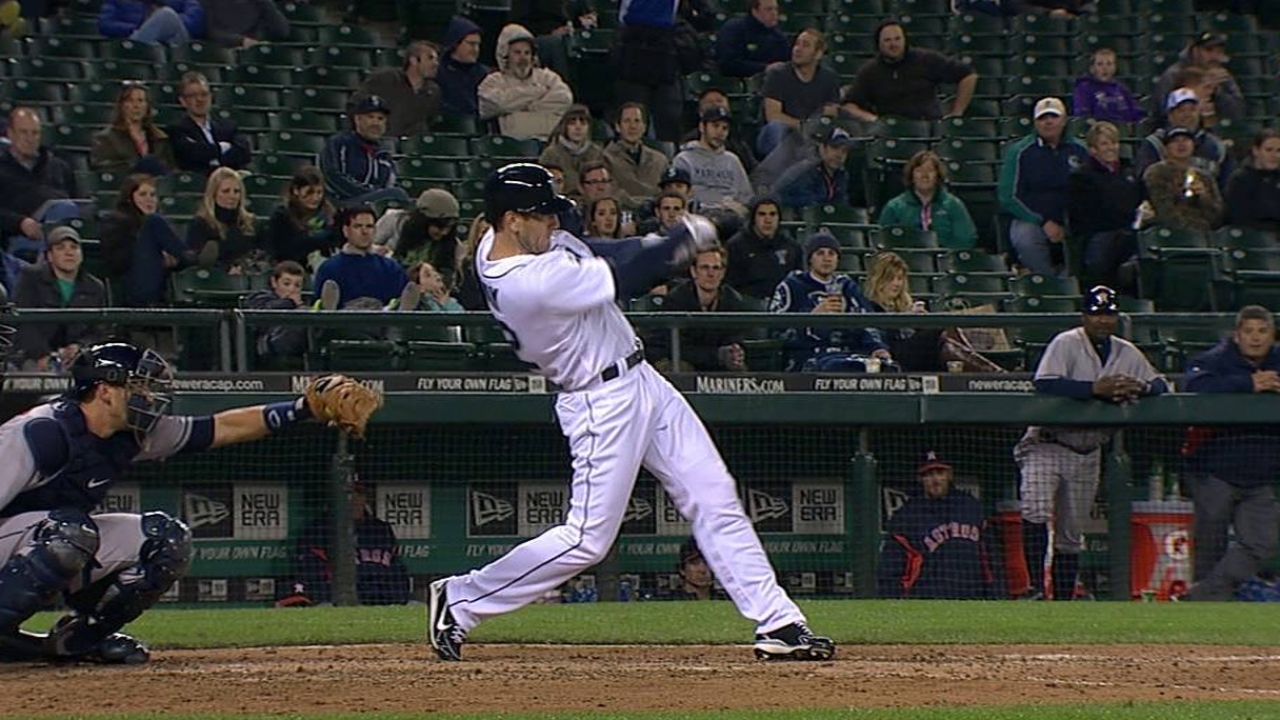 SEATTLE -- Monday marked the Mariners' first off-day of the year after playing 14 straight games to open the season. Seattle was the last team in the Majors to receive an off-day.
Veteran outfielder Jason Bay, who's in his first season with the Mariners, said it was a necessary and enjoyable day to settle into the city.
"If there's a time to not have any days off, I guess early on is the best way to go," Bay said. "Everyone's still feeling somewhat fresh … I mean, not great, but it'll come in handy later.
"I live here, so I got to take my girls to school. It was definitely different to be here and to be able to do that. It was priceless. We've kind of been home, but not really, so it was nice to actually spend a day at home, and I'm sure a lot of these other guys were getting their places set up and looking around Seattle a little bit. So it was a nice day yesterday, all around."
Doug Miller is a reporter for MLB.com. Follow him on Twitter @DougMillerMLB. This story was not subject to the approval of Major League Baseball or its clubs.