Wedge sees no effect from Safeco's changes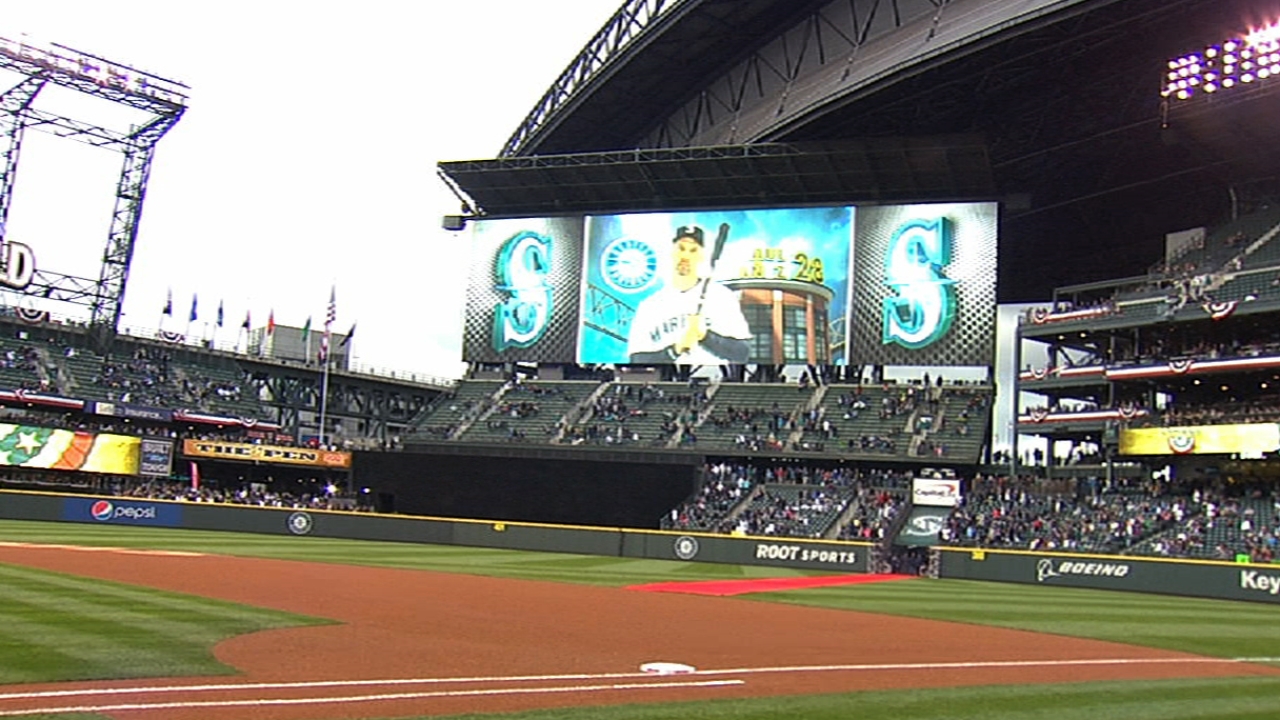 SEATTLE -- After just five games played under the new outfield dimensions along Safeco Field's left-side outfield wall -- drawn-in fences -- the impact has yet to be felt -- at least on Mariners manager Eric Wedge.
"I don't have a whole lot of an opinion on it, really," he said before Saturday night's game against the Texas Rangers. "I just don't think it's going to be much of a story. I feel like it's just going to be a normal ballpark.
"I think it's just going to play itself out. ... I don't think it gives an advantage to the pitchers or the hitters."
This offseason, the fences were drawn in as much as 17 feet in left-center and the wall was lowered to eight feet.
Bob Sherwin is a contributor to MLB.com. This story was not subject to the approval of Major League Baseball or its clubs.