Mariners decline qualifying offers to 7 FAs
Dipoto will look to address needs at 1B, OF, starting rotation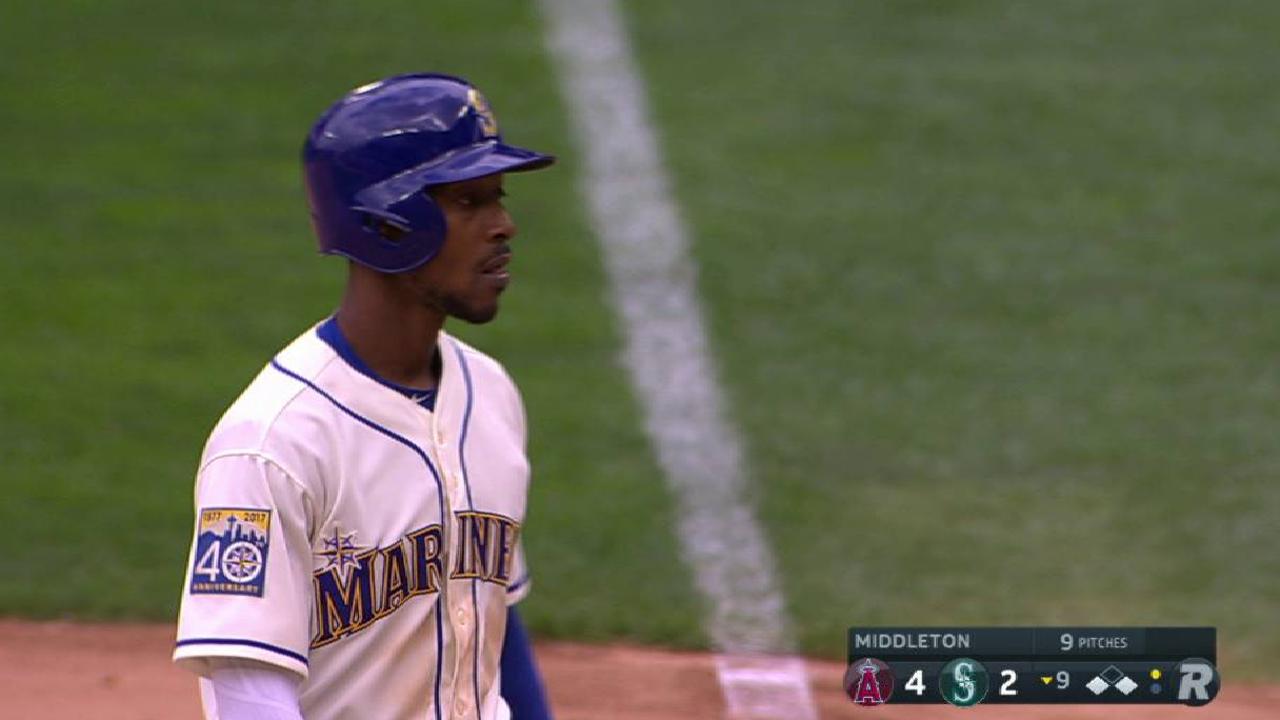 Those players have 10 days to either accept that guaranteed one-year deal or turn it down and sign a different contract with any team. All free agents became eligible to sign with other teams as of Monday's deadline.
A new Collective Bargaining Agreement negotiated this year has lessened the compensation a team must forfeit if it signs one of the qualified free agents. Instead of a first-round pick, in the Mariners' case they would give up a third-round pick in next June's Draft if they sign one such free agent and a fourth-round pick if they signed a second.
Given the Mariners' needs at first base, outfield and their rotation, Dipoto could definitely be interested in some of the new qualified free agents.
Under the new rules, even if they'd wanted, the Mariners couldn't extend the qualifying offer to a pair of their own free agents -- right-handers Hisashi Iwakuma and Yovani Gallardo -- because they'd previously been given such offers in their career. First baseman Yonder Alonso also was ineligible, since he was traded midseason this year.
The Mariners also chose not to extend the $17.4 million offer to their other free agents -- first baseman Danny Valencia, center fielder Jarrod Dyson, catcher Carlos Ruiz and utility infielder Gordon Beckham.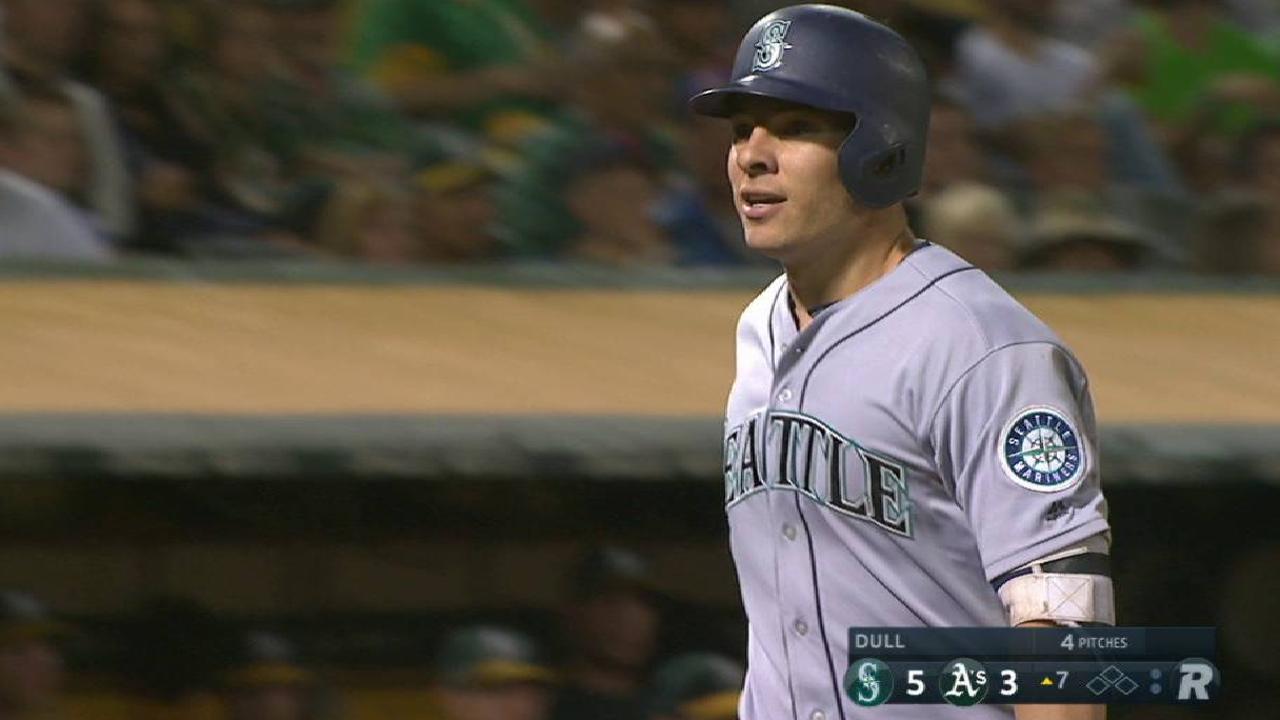 The Mariners have made only two qualifying offers in the six years since the system began, with Iwakuma (2015) and Kendrys Morales ('13) both rejecting the offers. The Mariners have signed two qualifying offer free agents from other teams -- Nelson Cruz in 2014 and Robinson Cano in '13.
The qualifying offer figure is based on the average of the top 125 MLB salaries in the previous season. The system was installed into the Collective Bargaining Agreement in 2012 when the figure was established at $13.3 million and has risen each year, to $14.1 million in 2013, $15.3 million in '14, $15.8 million in '15, $17.2 million in '16 and now $17.4 million this year.
No BBWAA finalists
Finalists for the four major Baseball Writers' Association of America Awards were announced on Monday and the Mariners don't have a top-three finisher in any of the American League categories -- MVP, Cy Young, Rookie of the Year and Manager of the Year.
The awards will be announced Nov. 13-16 from 3-4 p.m. PT each day on MLB Network, starting with Rookie of the Year honors.
Greg Johns has covered the Mariners since 1997, and for MLB.com since 2011. Follow him on Twitter @GregJohnsMLB. This story was not subject to the approval of Major League Baseball or its clubs.