Smyly ready if needed to pitch for Team USA in Classic
Lefty could be added if country advances in WBC '17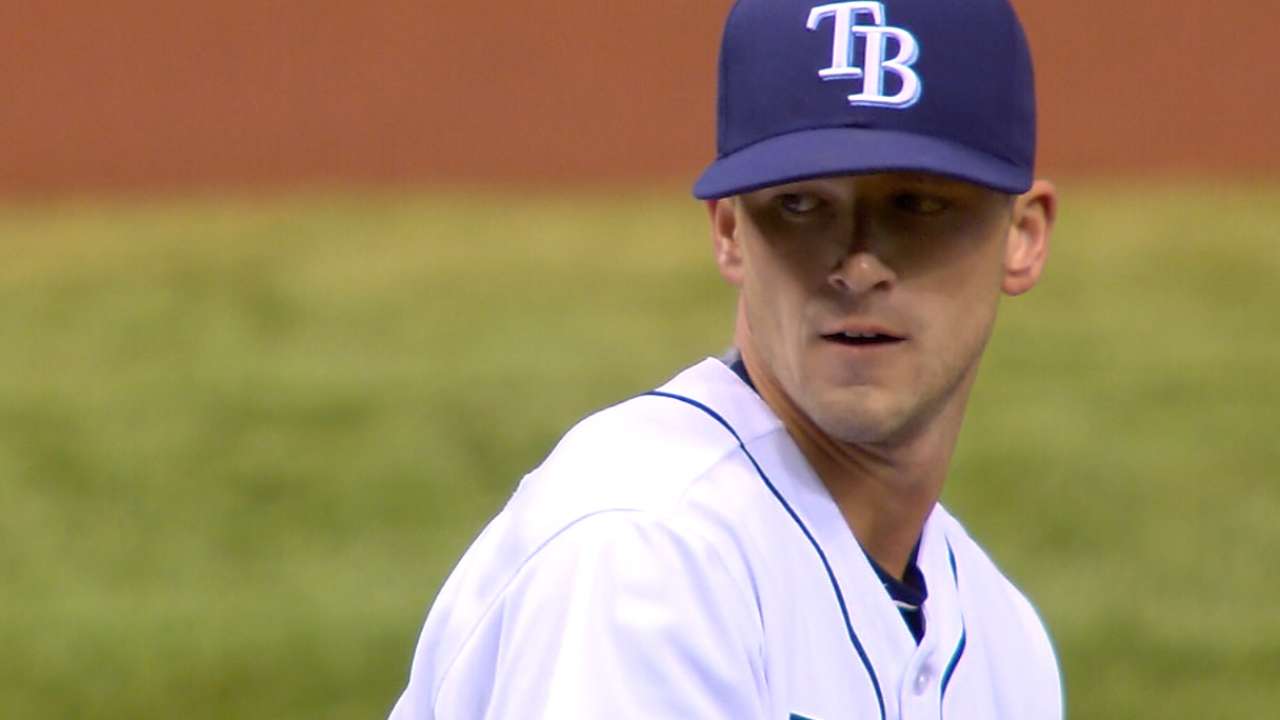 PEORIA, Ariz. -- Drew Smyly saw the text message from Team USA general manager Joe Torre last month, asking if he'd be interested in pitching for his country in the upcoming World Baseball Classic, and immediately raised an eyebrow.
"I thought maybe it was one of my friends messing with me," Smyly said Thursday in the Mariners clubhouse after throwing his first bullpen session of the spring. "But I told him right away, I'd be honored to have a chance to pitch for my country.
"It's pretty cool when the best in the world are coming together to play a tournament. To get to play a game, or be some part of it, would be special to me."
• Full World Baseball Classic coverage
Now, Smyly must wait and find out if he'll actually get the opportunity. He was selected as one of six extra players in the "designated pitchers pool" who can be subbed in for other pitchers if the U.S. squad advances to the second or third rounds of the 16-team tournament.
The 27-year-old southpaw, acquired by Seattle from the Rays by trade last month, will be rooting hard for the U.S. to be one of the two teams to advance through its first-round pool against Canada, Colombia and the Dominican Republic on March 9-13 in Miami.
Smyly could then be subbed onto the roster either for the second round in San Diego on March 14-19, or the championship round March 20-22 in Los Angeles, if needed.
"I'll be a little disappointed if I don't get to pitch, but they haven't given me a full answer," Smyly said. "I think they just want to get through Round One and see where they're at. But the way I understand it, they're going to rotate quite a few pitchers out."
And that's why Smyly had a little extra adrenaline Thursday when he stepped on the bullpen mound for the first time to throw a 10-minute session in front of his new Mariners coaches and teammates.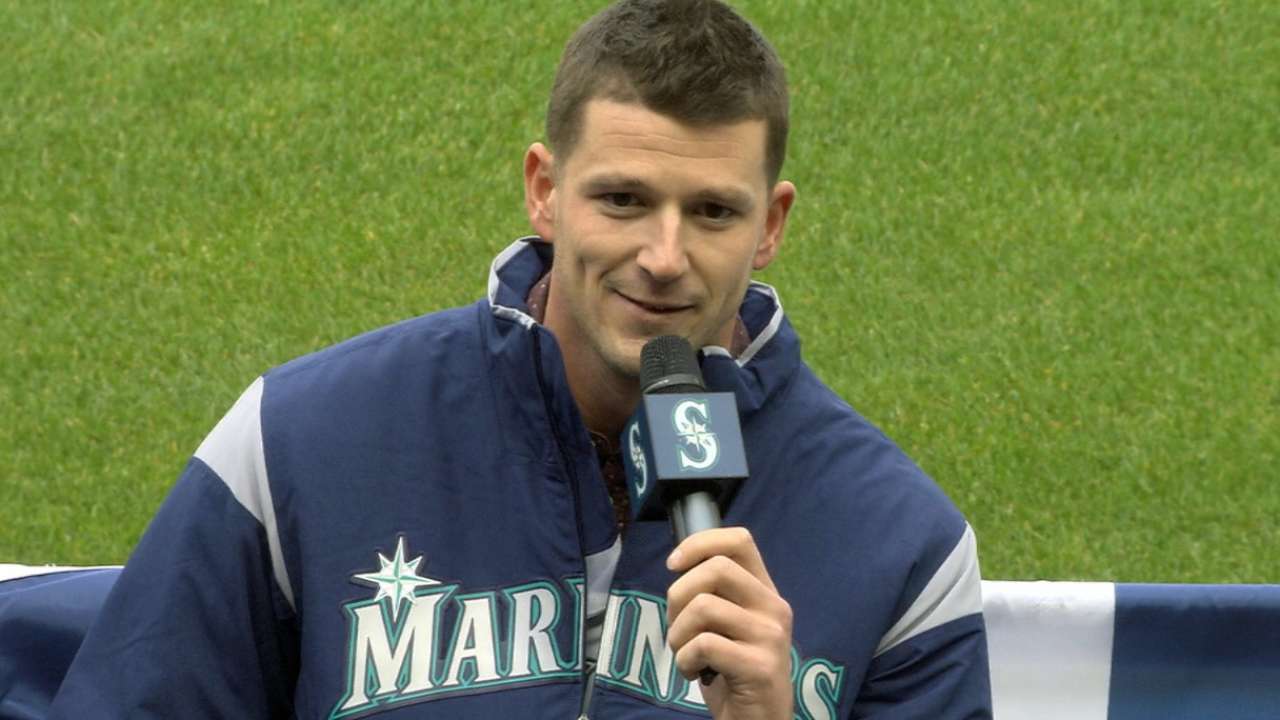 "Pitching against Team Venezuela, or whoever we might go against, is a whole different animal than pitching in a Spring Training game," Smyly said. "So come my first few [Cactus League] games, I'm definitely going to try to up my intensity level.
"But at the same time, I have to be smart and make sure I'm healthy and ready to go come April 1 for this team. That will always be my No. 1 goal and concern. But at the same time, I want to be able to help Team USA any way I can."
As for his Mariners squad?
"I'm still trying to introduce myself to everybody and meet all the guys," Smyly said. "But the good thing is, a lot of guys in this room are in that same position, so it's a little easier. But everything is going good. I'm excited to get all the position guys in [this weekend] and start doing team workouts."
Greg Johns has covered the Mariners since 1997, and for MLB.com since 2011. Follow him on Twitter @GregJohnsMLB and listen to his podcast. This story was not subject to the approval of Major League Baseball or its clubs.