Mariners sense excitement for 2015 at FanFest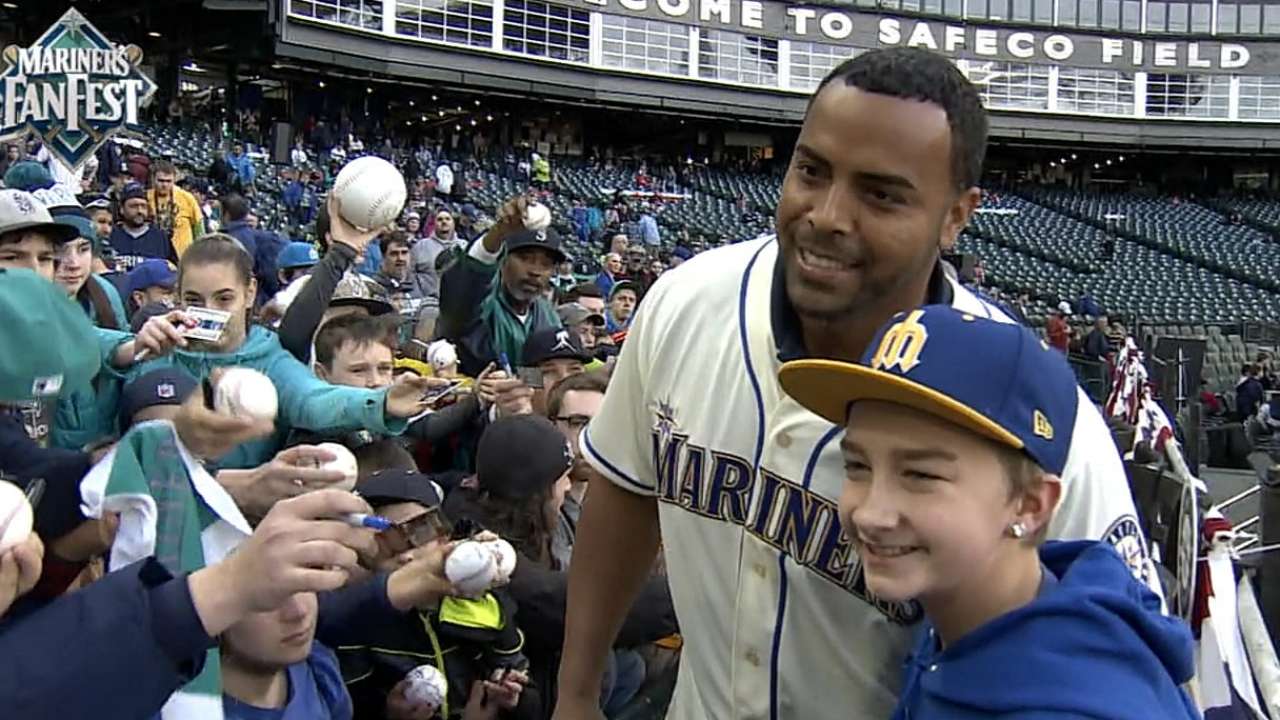 SEATTLE -- Unseasonably warm winter weather and a building excitement over a club expected to challenge for an American League playoff berth in 2015 led to record-setting attendance at the weekend's 35th annual Mariners FanFest at Safeco Field.
A crowd of 13,384 came through the gates on Sunday, enjoying a sunny, 60-degree afternoon and pushing the two-day total to 25,290. The total attendance broke last year's mark of 21,019. Saturday's attendance of 11,906 set a single-day record that was then broken by Sunday's gathering.
More