Inbox: Contemplating Cano's future in Seattle
Beat reporter Greg Johns fields questions from fans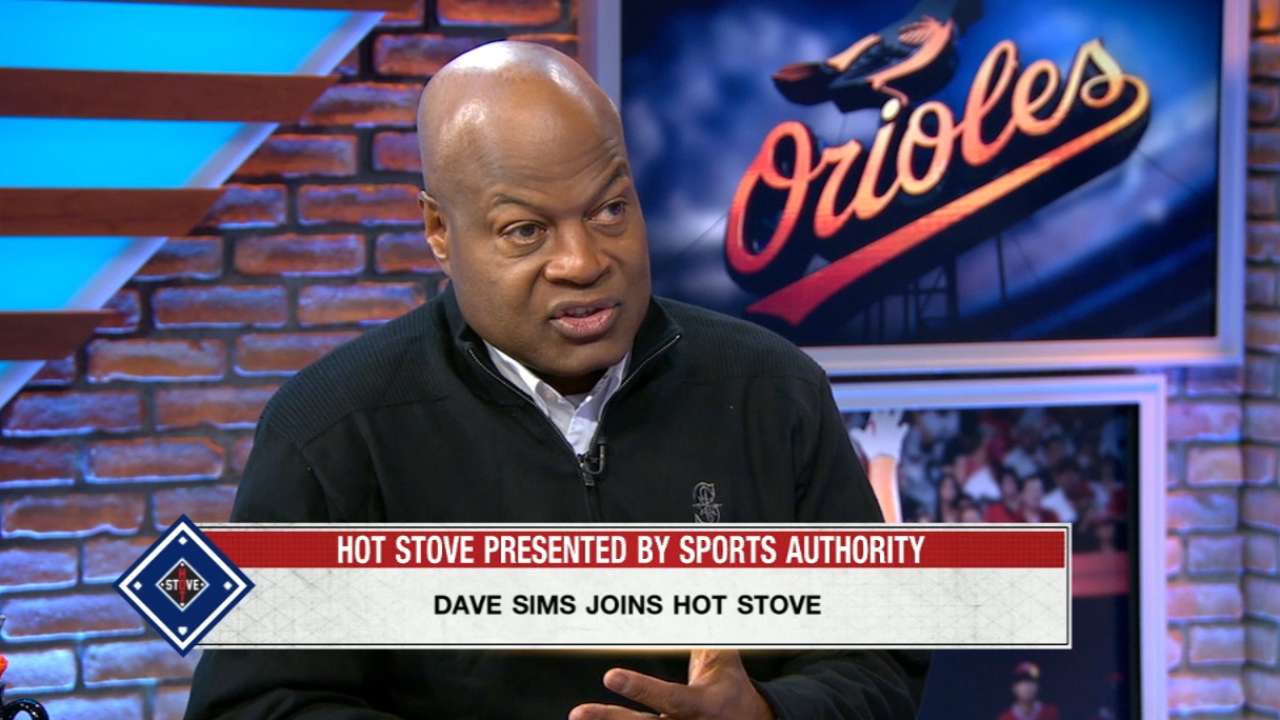 What do you make of the reports of Robinson Cano being unhappy in Seattle?
-- Alice M., Everett, Wash.
That all stemmed from a New York reporter who said he heard it from a longtime friend of Cano's. So all I can tell you is that in two years of covering Cano with the Mariners, he's always been very upbeat and positive with his teammates and the media, and he has repeatedly said -- and more importantly, acted like -- he's happy to be in Seattle. Obviously he'd like to have played better in the first half and wishes the team had fared better, but he said at the end of the season he was looking forward to getting healthy again and seeing what moves new general manager Jerry Dipoto made this winter.
More